ARCHIE THompson entertainment
CUSTOM MUSIC
ARCHIE HAS MUSIC IN THESE FILMS, SHOWS, AND TRAILERS…
Musician, songwriter, producer, booking agent--music entrepreneur. Archie Thompson's original songs have been featured in blockbuster movies, hit TV shows, and major advertising campaigns. He performs in, and books music for, the finest establishments in Southern California. Archie is Jazz Artist in Residence, and serves as Musical Director for Jazz Vespers at First Presbyterian Church of San Diego
Musician
producer/songwriter
booking agent
 
producer/songwriter
Archie Thompson's original songs are featured in blockbuster movies, hit TV shows, and major advertising campaigns. A multi-instrumentalist/producer, he is able to create timeless music, using real instruments in a variety of genres. Archie's songs reflect his vast knowledge of American soul, gospel, jazz, and blues music. He produces meaningful music that will stand the test of time.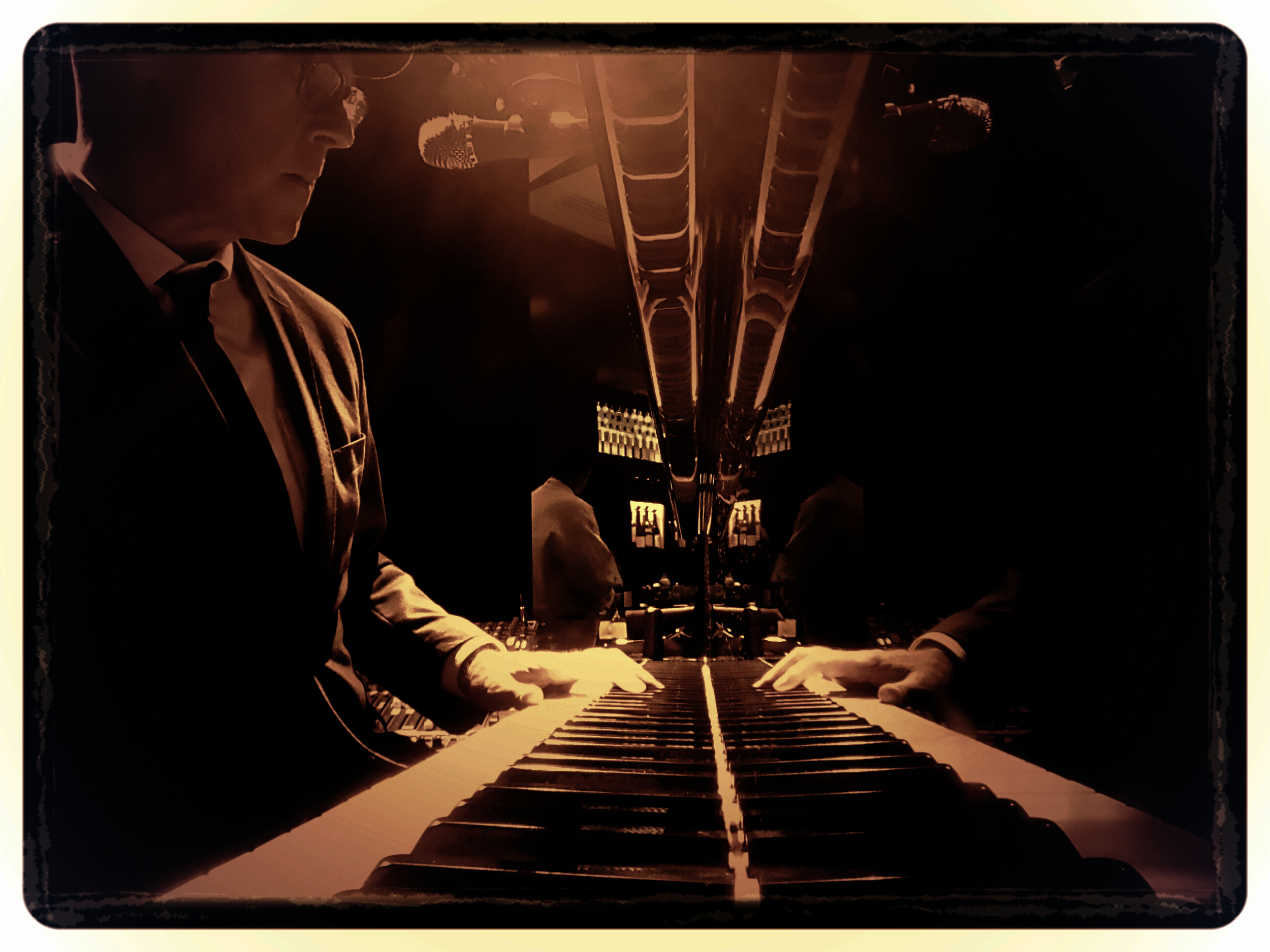 BOOKING AGENT
Specializing in upscale lounges and fine dining establishments, Archie Thompson Entertainment books music for Southern California's finest venues. Booking only professional, full-time musicians, we have established long standing relationships with our clients, and are always available for special needs and consultation. We book music for the world's most successful companies, and can custom tailor music for any event. Archie Thompson Entertainment works with the best event production, and destination management companies.
For booking inquiries please email: trishthompson@cox.net
HIGHER CALLING RECORDS
Archie Thompson is Jazz Artist in Residence, and serves as Musical Director for Jazz Vespers at First Presbyterian Church of San Diego. This weekly worship service featuring jazz, blues, and gospel music, takes place in the chapel of downtown San Diego's oldest church and was the inspiration for Higher Calling Records. The pristine acoustics of the chapel provide a magnificent backdrop for Archie's musical endeavors, and this historical site serves as Higher Calling's headquarters. Through Higher Calling Records, Archie is committed to producing authentic, meaningful music.